Happy Easter weekend! Here's some stuff you need -- NEED -- to make your Bunny Weekend complete!
Starlust Egg Hunt - the hunt kicks off today and ends on Sunday. My satellite store is participating -- just look for my Easter Egg! Hint: it's outside the shop. Look carefully!
Here's what you'll get - for FREE! - when you find that egg! The Easter version of the Laryn Comfy Chair!
Second Spaces @ Starlust Elliott [SLurl]
I also hopped (heh) around to a few places that I knew would have awesome Easter stuff...and I was right! Take a look at just a smidge of the goodies you'll find at MB-Creationz!
MB-Creationz [SLurl]
Over at Belle  Belle, my darling Leyla has all sorts of delicious and adorable things for you!
Belle Belle [SLurl]
Fallingwater Cellardoor of Shiny Things and Fallingwater Flowers is back with some new gorgeous flowers for your spring garden!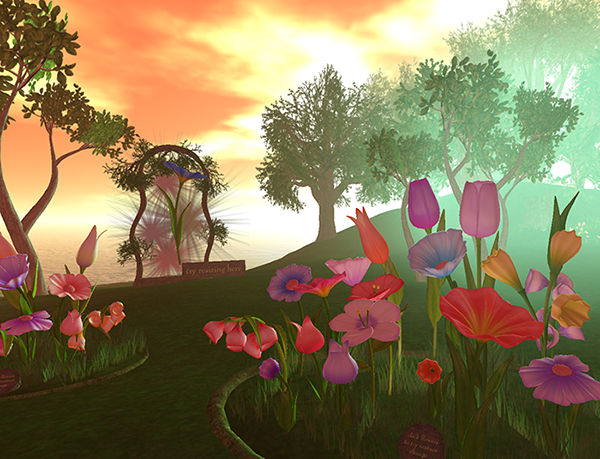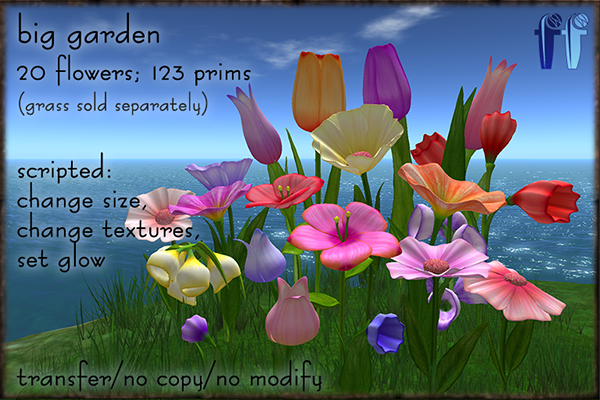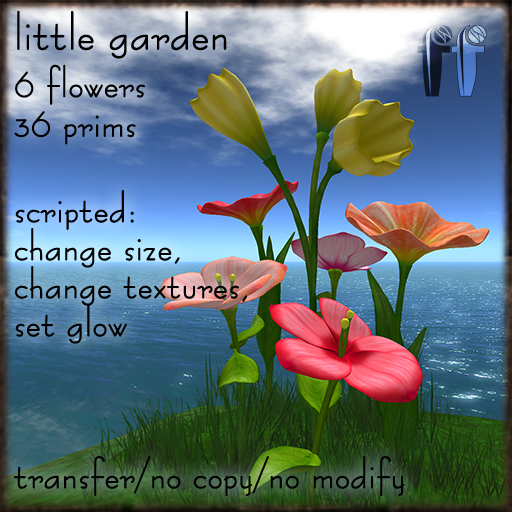 Fallingwater Flowers [SLurl]
Hop on over, and other bunny-related comments!